Software Overview | HIPAA Compliance | Technical Requirements | System Integration | Testimonials
Our industry-leading assessments streamline the intake

and goal-making process to help you maximize your time

with clients while engaging both youth and caregivers in a solution.
..


Give direct voice to children, youth and caregivers.



Assesses day-to-day functioning across life domains.





Graphs show relative needs by life domains.



Used to inform care decisions, type and intensity of treatment, placement and need for referral.



Goals are matched to services/activities/responsibilities



Staff collaborates with youth and caregiver to design service plan that includes everyone in the solution.



Allows for coordination of services across agencies



Timely, responsible carry through by all parties

Click each logo for more information about each assessment: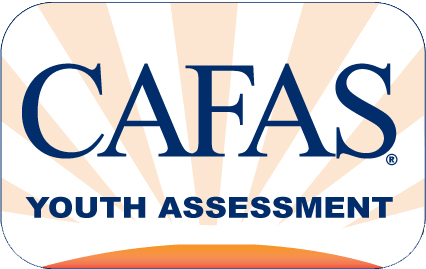 ......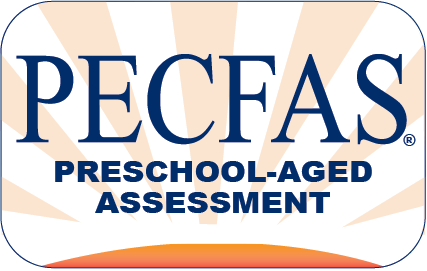 ......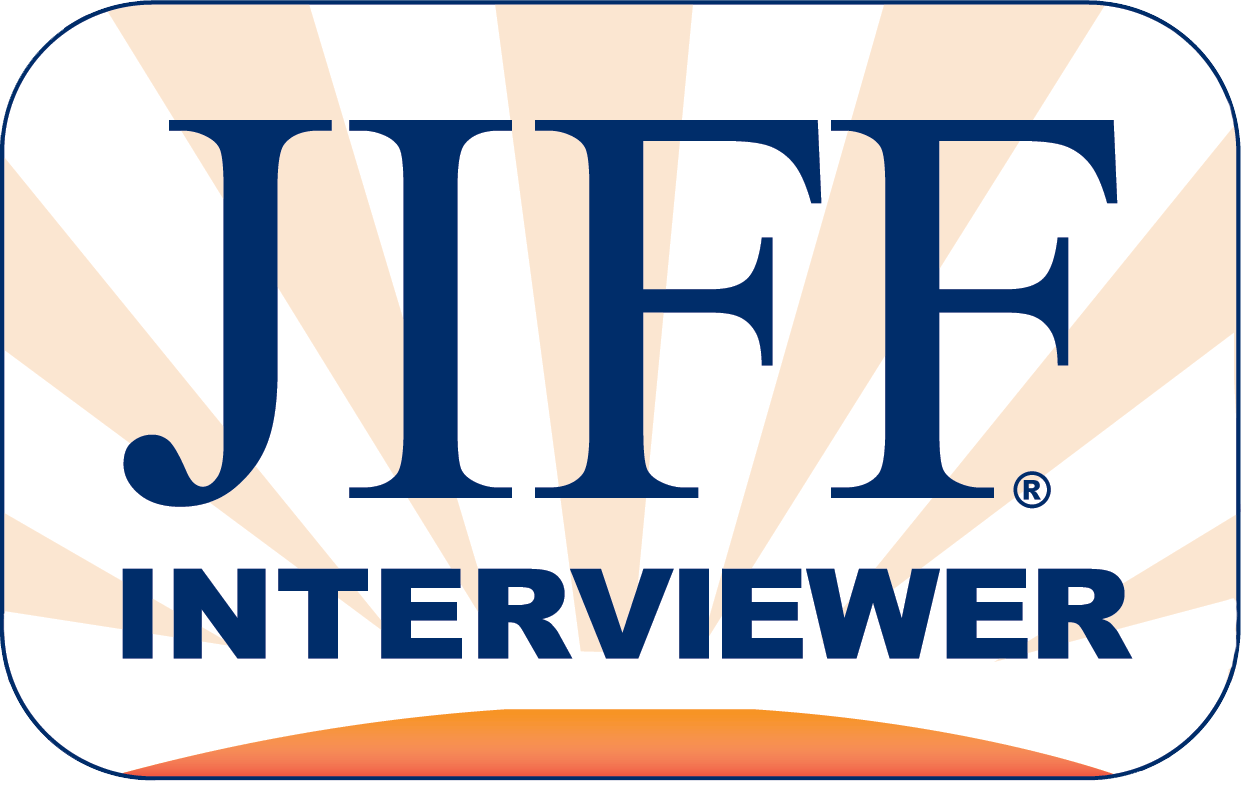 ......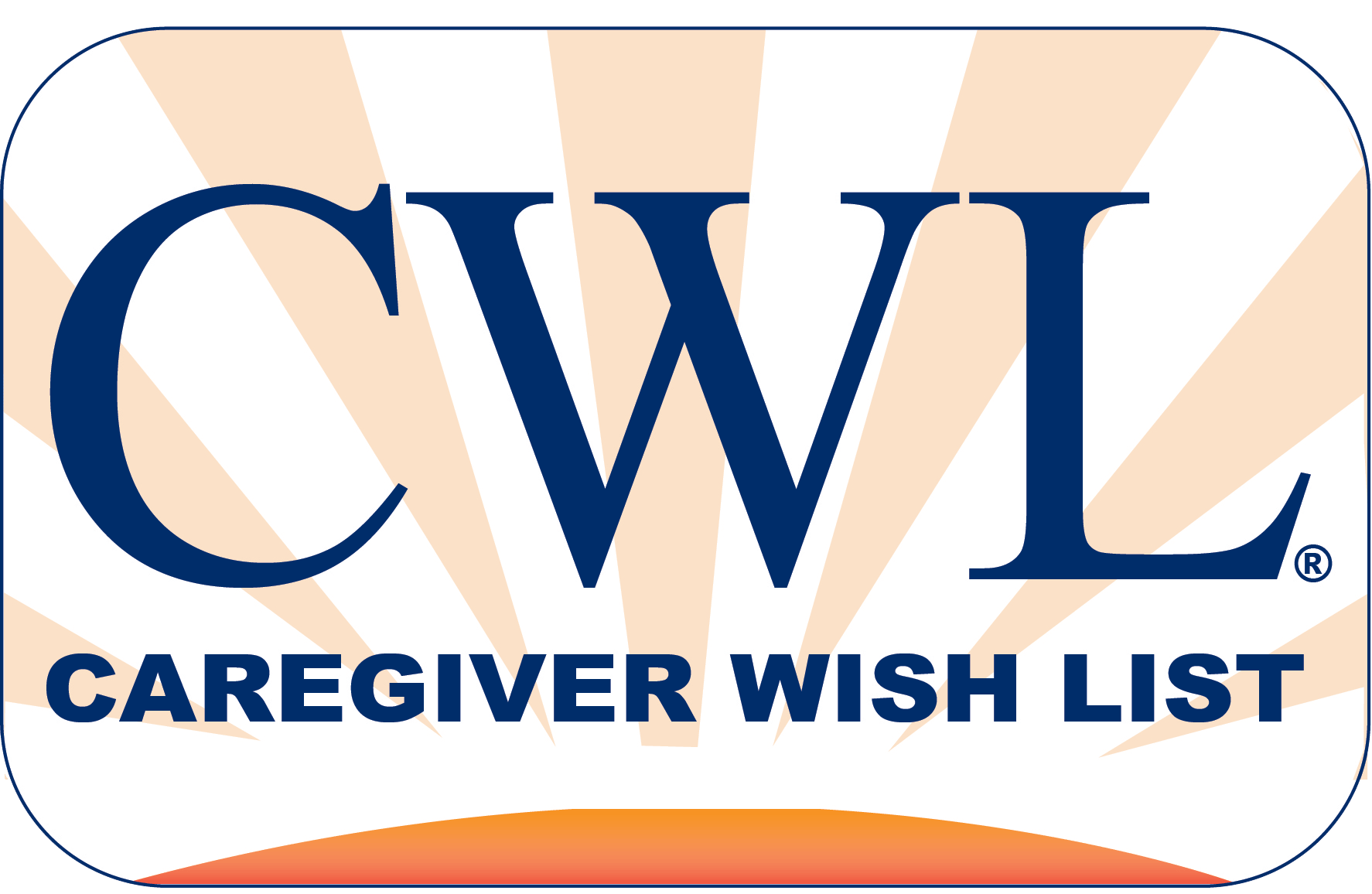 Order web-based software today!

The FAS Outcomes system was designed with clinicians, supervisors and families in mind.
To learn even more about the FAS Outcomes Web-based software, including details of the features and functions and the value you get from using the system, please read the Introduction to FAS Outcomes Web-Hosted Software on our Reference Materials page.