Overview | CAFAS® | PECFAS® | JIFF® | CWL®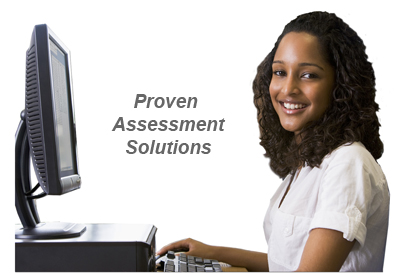 We offer four empirically-based assessments designed to objectively determine a youth's functioning across important life domains, match their needs with the appropriate intervention or service program, and track progress to keep outcomes driven.

What sets our assessments apart?
Empirically-Based – Developed and substantiated using rigorous scientific methods. For example, the CAFAS is supported by two decades of research, making it the gold-standard in assessing youth's day-to-day functioning.
Effective – Research has demonstrated that our measures are effective at detecting change over time (outcomes) and can be used to document improvement.
Comprehensive – Assesses youth's behavior in all areas of life, not just the area where the youth is having the most difficulty.
Clinically Useful – Focuses staff and families on the most important issues for the child and on the child's progress toward goals.
Efficient – Helps your organization increase efficiency at every level – from front line staff to supervisors and administrators. The web-hosted version of the assessments maximizes efficiency.
Versatile - Used to assess youth across settings. Including: Mental Health, Child Welfare, Juvenile Justice, Educational Institutions, Primary Care, and Prevention Programs.
Our Assessments



Child & Adolescent Functional Assessment Scale® - CAFAS® &
Preschool & Early Childhood Functional Assessment Scale® - PECFAS® – comprehensive assessments based on information collected in a routine clinical interview. These assessments are not administered; rather they guide the clinician to objectively document functioning across important life domains.
CAFAS - ages 5 to 19 (kindergarten and higher).
PECFAS ages 3 to age 7, depending on the developmental level (versus chronological age) of the child.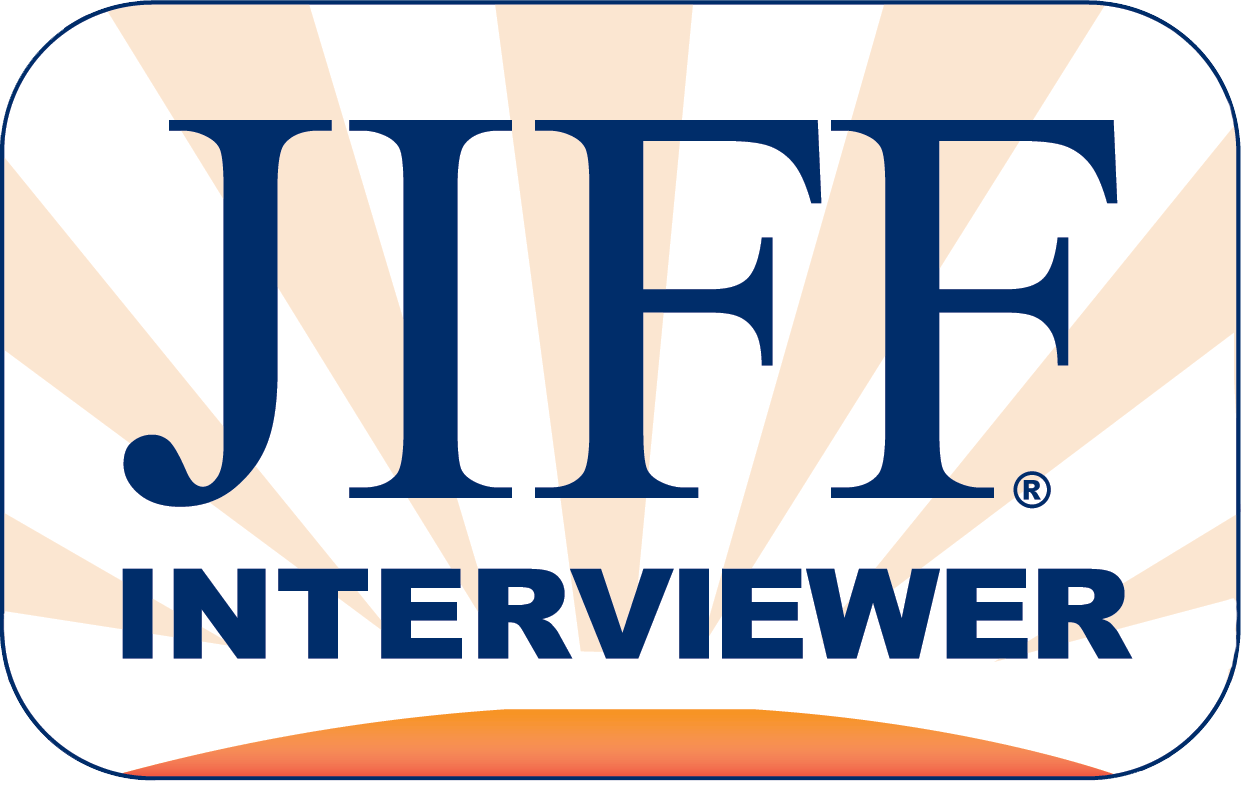 JIFF Interviewer® – hands on, interactive, computerized interview that is self-administered by the child or the child's caregiver. The JIFF does not require training. Two versions (youth and caregiver) both ask about the youth's functioning across life domains. Reads the questions out loud (in English or Spanish).
JIFF Youth version - ages 9 to 19 (2nd – 3rd grade reading level)
JIFF Caregiver version - Caregivers with youth ages 6 to 19 (3rd-4th grade reading level)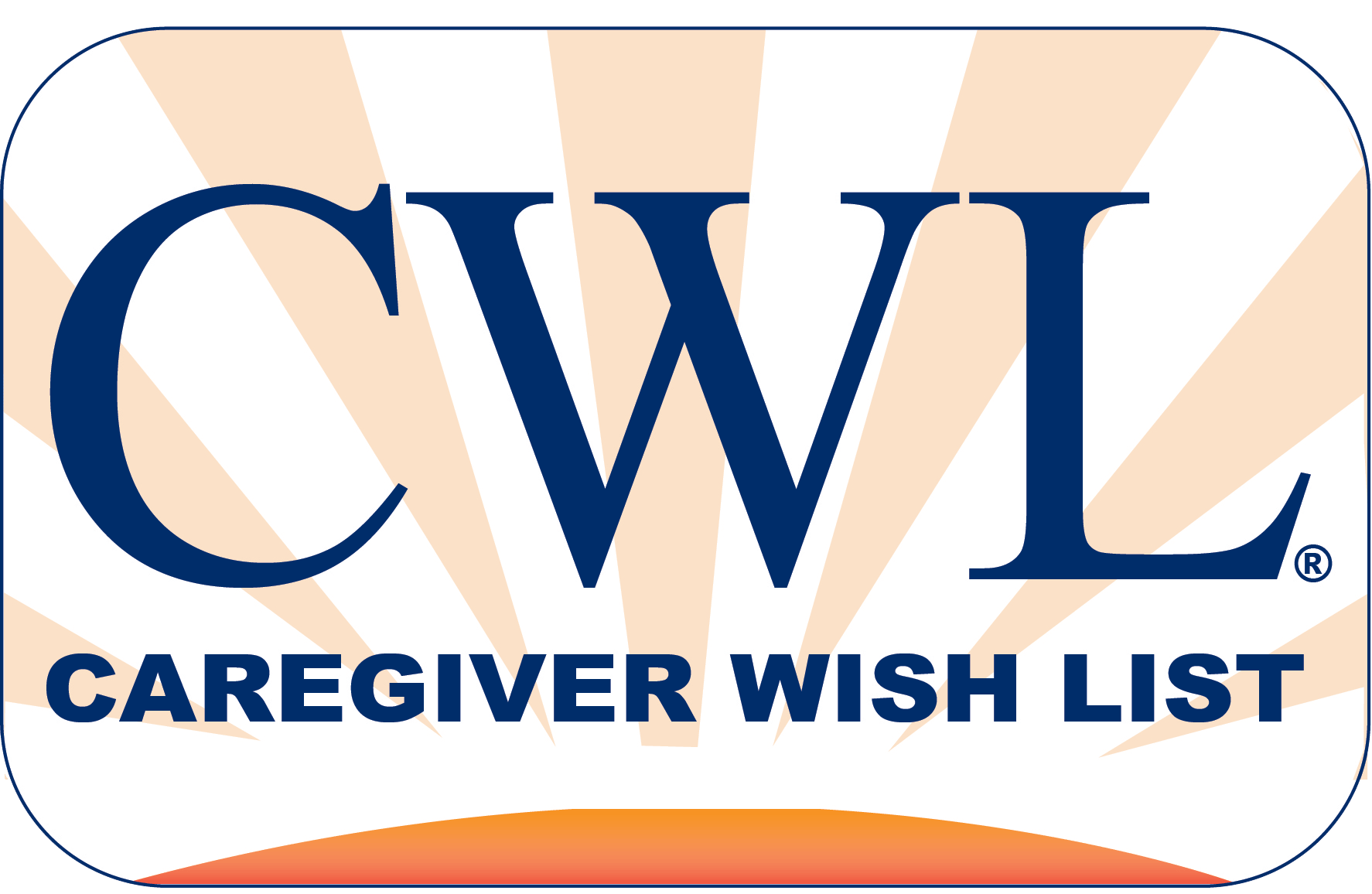 Caregiver Wish List® – CWL® - strength-based questionnaire that caregivers use to self-discover their parenting strengths and challenges. For parents with children ages 3 to 19.


Web-hosted Assessment Features (Learn More)
Complete – All four of FAS' popular assessment measures – the CAFAS, PECFAS, JIFF and CWL – can be accessed from a single system
Intelligent – The system generates outcome indicators and clinical markers, which greatly assist with the interpretation of results
Intuitive - System dashboards display indicators and visual cues that instantly show where children are going, where they've been, and what needs to happen to improve treatment
Results-Oriented – Outcomes can be tracked for a specific child, individual programs, or entire organizations
Quick - Automated assessment reports and plans are generated by the system
Timely - Puts advanced tools in the hands of the staff and supervisors to figure out "what's going on right now"…not "what went on last year"
Flexible – Customizable to your organization
Open - Integrated export tool makes it easy to send data to funding sources, EHR's, and other case management tools
Efficient – Web service interface eliminates duplicate entry
Simple – Web hosted environment means you do not need an internal IT staff to setup and operate the system
Secure – The system has been designed to meet HIPAA requirements for security and privacy
All measures are available in the web-hosted FAS Outcomes program. Each of these assessments comes with features designed to make your job easier, and are all accessible from one centralized, convenient location.

The CAFAS, PECFAS, and CWL are still available in paper (written) versions.